This Mindfulness training course will take you through 8 different modules and 6 hours of video instruction on the concepts of Mindfulness, its benefits, and how it can be implemented in your daily life to help reduces negative feelings and unwanted thoughts.
Its all about learning how to develop the skills to live in the present moment and experience life as it actually unfolds. Along with the video lectures, the is a workbook which you may download that has extra reading as well as exercises and techniques to help you with your practice.
We hope you enjoy this course and find that it brings benefit to your life.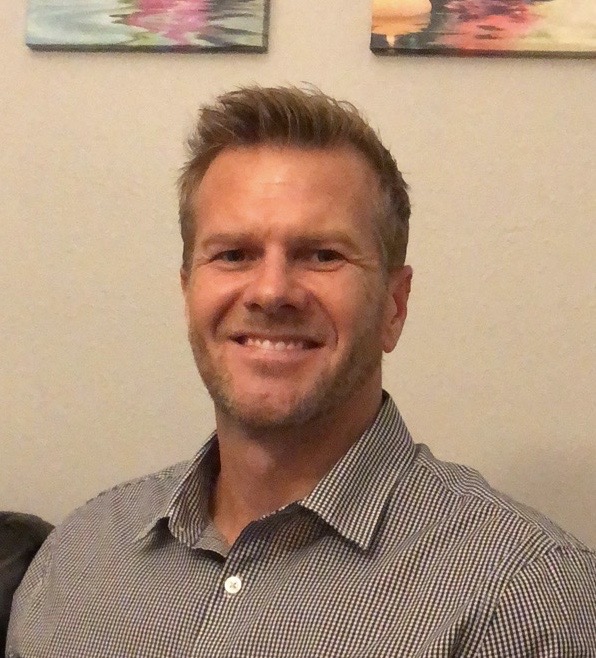 Hi, I'm Troy Nickell, LMFT
I am a Master Life Coach, Licensed Marriage & Family therapist and speaker committed to help others. After leaving a successful career as a financial Advisor in 2008 to go back to school and obtain a Masters Degree in Counseling Psychology, and years of working as a Psychotherapist, I realized my efforts to help others was limited and therefore ventured into life coaching. As a coach and trainer, I uses a mindfulness-based approach to to help others unlock deep seeded core beliefs that may be stopping them from reaching their highest goals.